The Must Do's of New Zealand cover all that the country has to offer. Be it Adventure, Nature, History, Culture, Events, Movie Locations or Shop, Spa & Gourmet: New Zealand has it all. We as New Zealand experts have shortlisted a few must do's which you should not miss out on when visiting this wonderful country
Things to Do in New Zealand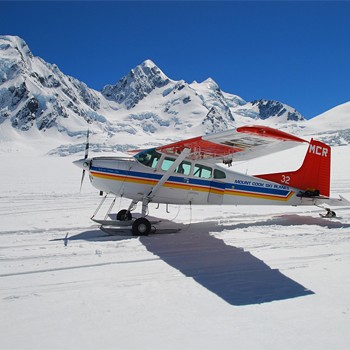 Adventure
Get ready for your trip of New Zealand as it has every adventure activity and extreme sport one can imagine of – Bungy jumping, Skydiving, Canyon Swing, Canoeing & Kayaking, Ski Plane Landing, etc.
Read More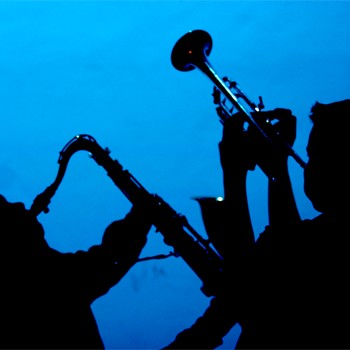 Culture
New Zealand has a very unique, rich and diverse culture. It is largely inherited from British and European custom, interwoven with Maori and Polynesian tradition.
Read More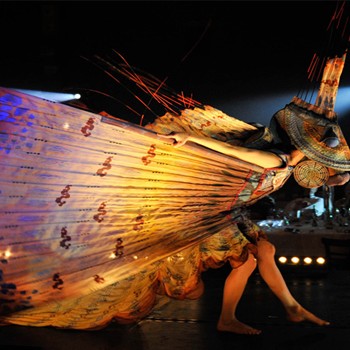 Events & Festivals
New Zealand events and festivals portray the very down-to-earth, quirky, diverse and one-of-a-kind culture.
Read More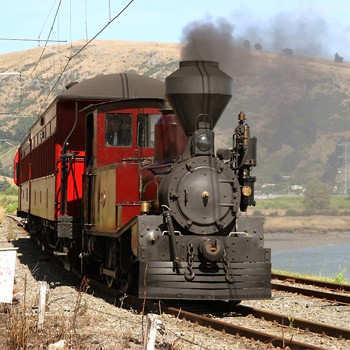 History
New Zealand was discovered by Polynesians, 700 years ago, who settled here and developed a distinct Māori culture centred on kinship links and land. Abel Janszoon Tasman was the first European explorer to sight New Zealand on 13 December 1642. Sir Edmund Hillary, the well known climber, made his first major climb of his career at Aoraki Mount Cook in New Zealand.
Read More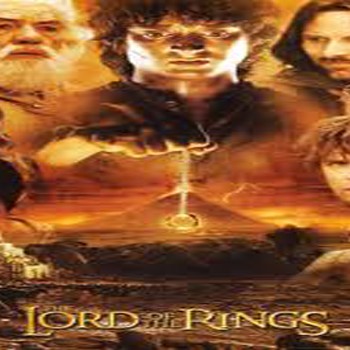 Movie Locations
New Zealand is popular as an international film making destination for Hollywood as well as Bollywood. Some of the best blockbusters have been shot in New Zealand.
Read More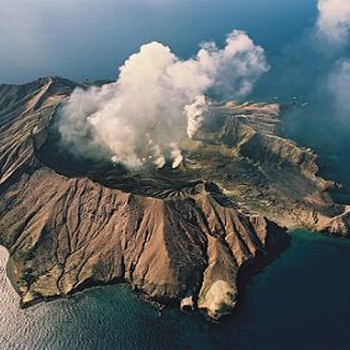 Nature
It is awesome to travel around New Zealand and be impressed by its natural beauty. These islands are blessed with amazing landscapes, breathtaking views of fiords, active volcano, highly unusual plants and trees, birds and marine mammals, some of which are found nowhere else on earth.
Read More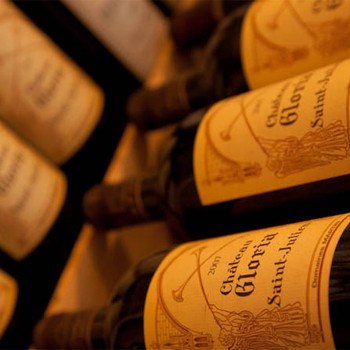 Shop|Spa|Gourmet
New Zealand has finest shopping areas where one can walk between the high fashion boutiques & delicious eateries, buy handmade art & craft, or visit wineries to enjoy the best wines produced in New Zealand.
Read More