#ExploreNewZealandDifferently
Did you know?
New Zealand is a country with vast natural beauty & adventure experiences. From lakes to glaciers, from wines to wellness, from adventure experiences to attractive marine life, from luxury lodges to scenic drives.
Why Travel with Namaste New Zealand?
A local concierge service with a 24×7 emergency contact number assisting you with all facets of New Zealand – restaurants, shopping and local experiences
We focus on local experiences as much as important sounds and sights that you must visit
Our tailor made touring looks into finer elements including pace of travel and off beat as well as insider experiences where possible
Things to do in New Zealand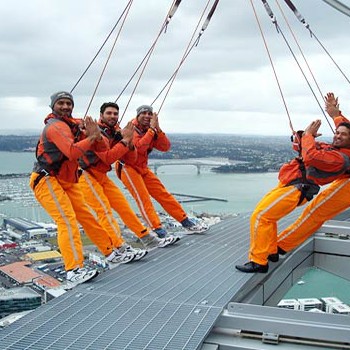 SkyCity Bungee
A Bungee is the most thrilling tourist adventure activity and one of the experiences that you cannot miss when you are in Auckland. A Bungee is best described as being thrown off a cliff with a wire attached to you as your only life line.
Read More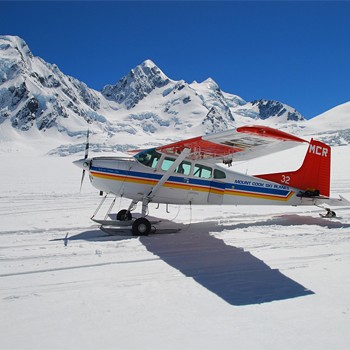 Ski Plane Landing
A ski plane landing is defined as – An airplane equipped with skis for landing on or taking off from a snow-covered surface. Mt Cook, or Aoraki the Cloud Piercer, (3,754m) is New Zealand's highest mountain.
Read More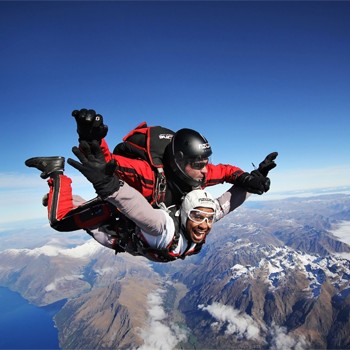 Sky Dive
Commercial skydiving was invented in New Zealand and it is said that skydiving in New Zealand is much safer than crossing the streets of some of the major metropolitan cities.
Read More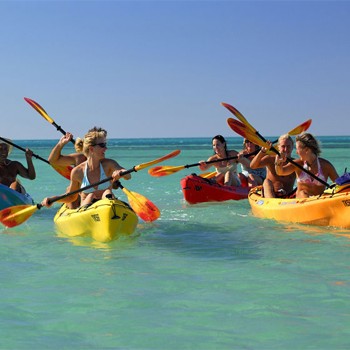 Canoeing & Kayaking
Kayak fishing is very popular in Wellington and there are regular groups of kayakers who get together to go fishing. Most of the areas for kayaking are: Marlborough Sounds, Abel Tasman National Park and Milford Sounds, amongst others.
Read More
Explore Newzealand like Never Before
Our Price Saving Packages
TIP OF THE MONTH
You can experience similar adventure activities in Rotorua as in Queenstown. Opt for the unique Te Po experience at the Te Puia Geysers for a once in a lifetime experience. You can also visit the Coromandel coast for a unique beach experience in New Zealand. Don't miss out on the Bunjee in Queenstown & the beauty of Lake Wanaka & Te Anau.